Licensed to Kill - Robert Young Pelton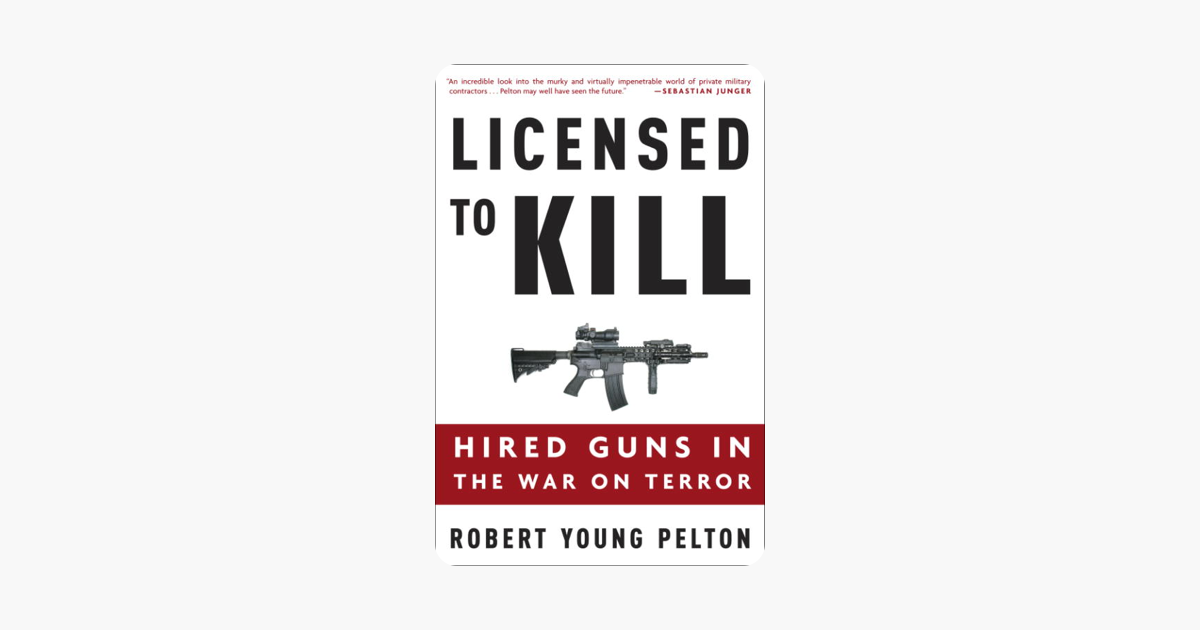 An interesting topic if it were told by someone else. I'm not sure if this book was rushed to completion to satisfy the interest in the topic (at the time) OR if the author simply has no understanding of what is interesting vs mundane.
Either way, he cuts short the more interesting parts, while others drag on endlessly making the book an unsatisfying chore to finish. Equally annoying was the author's repeating himself on multiple occasions.
I've read several books on modern warfare, and this is the single worst book I've read on the (sub)topic and probably the worst book I've read in the past decade for me.
What a shame as I had high hopes!
Great recent reads: Lone Survivor; House to House; The Mission, The Men, and Me; Outlaw Platoon; Unbroken